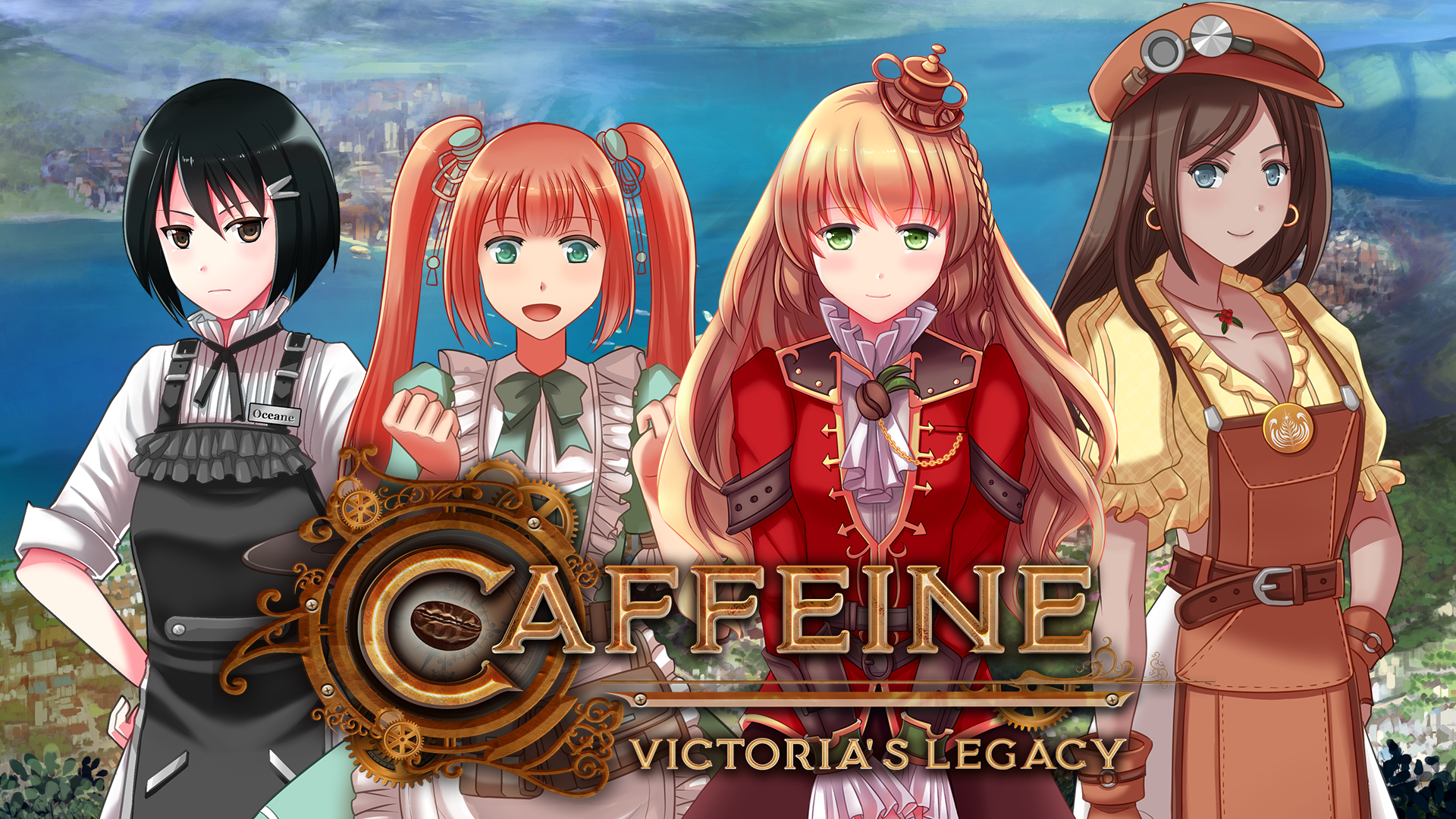 Caffeine: Victoria's Legacy
Major Update: Version 2.0 Of Demo Released
---
After a month since the launch of our demo, we have received countless feedback. We want to let you know that your voices have been heard.
Today, we announce the launch of a new demo, version 2.0 of Caffeine: Victoria's Legacy. There are major changes to this demo, including:
Fixed Default music and sound volume at the beginning. Default volume is now set to half instead of full volume at beginning
Fixed default text speed from instant to 30 cps
Prologue has been cut to half its original length. The recall choice option has also been removed and replaced with a more linear flow
We've made a tone of voice change to the main character.
Four new choice options have been added at the beginning of the story
A new supporting character has been added in the demo
Fixed grammatical errors
We would still like to hear further feedback on our project. You are welcomed to leave comments here and we will get back to you.
Files
Caffeine: Victoria's Legacy (Win, Mac & Linux)
Get Caffeine: Victoria's Legacy