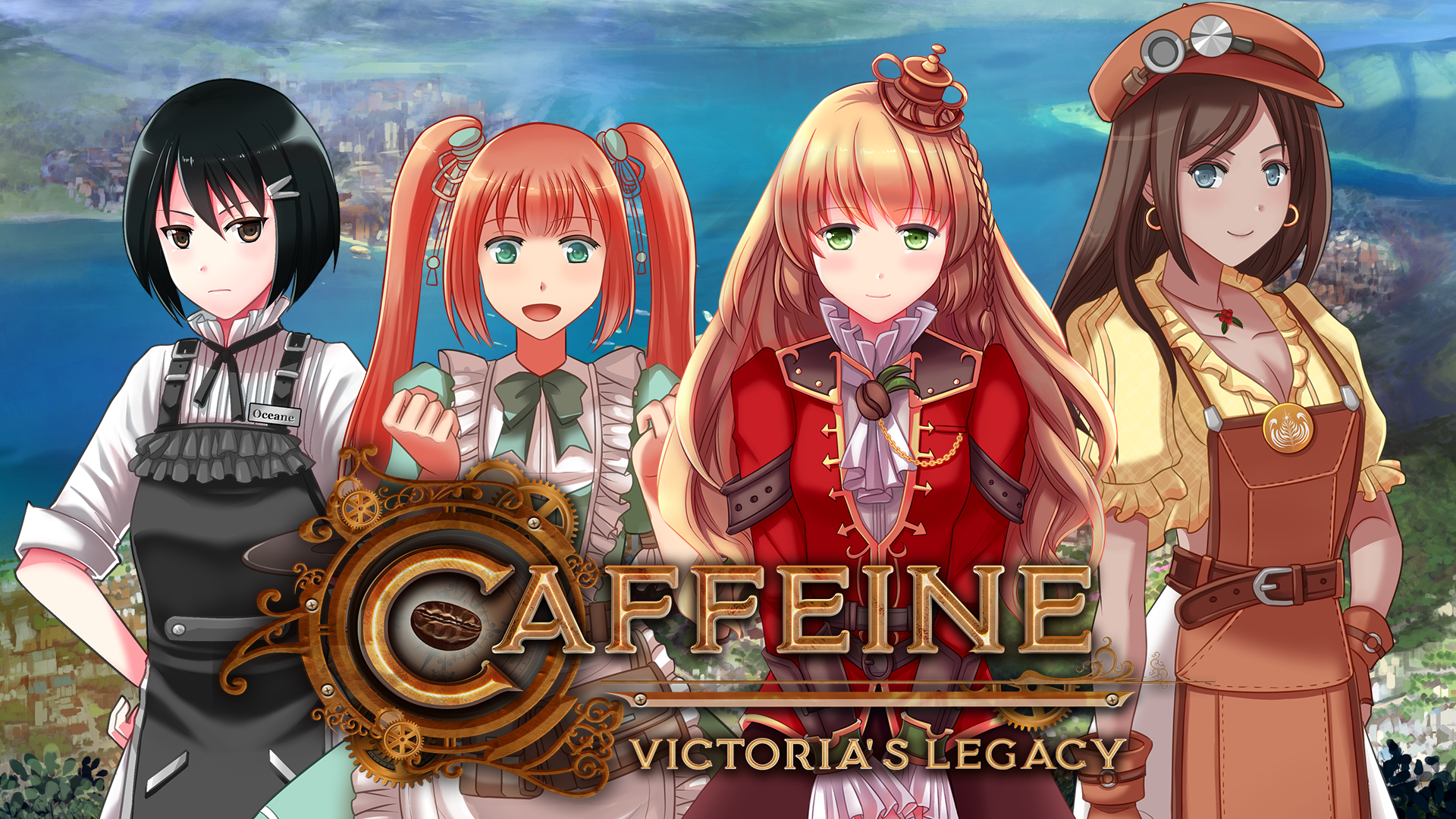 Caffeine: Victoria's Legacy
DEMO Now Available For Caffeine: Victoria's Legacy
---
The Demo for Caffeine: Victoria's Legacy is now available for download.
Features:
- Animated Sprites For ALL Characters. An average of 8-12 different expressions, creating an immersive environment.
- High resolution 1920x1080 backgrounds and character sprites
- Unique Story: The first visual novel about coffee in a steampunk / Victorian alternate reality, with a touching and intriguing story.
- The demo is playable for 1.5 hours with multiple branches from the main plot. Repeated plays can amount to 3 hours of gameplay.
We hope you like it, please leave us some feedback. Your feedback is important for us to further improve this game, and will help us to prepare our Kickstarter launch in October!
Files
caffeineVL-1.0-linux.tar.bz2
485 MB
Caffeine: Victoria's Legacy Demo (Windows & Linux)
504 MB
Caffeine: Victoria's Legacy Demo (Mac OS)
1 GB
Get Caffeine: Victoria's Legacy