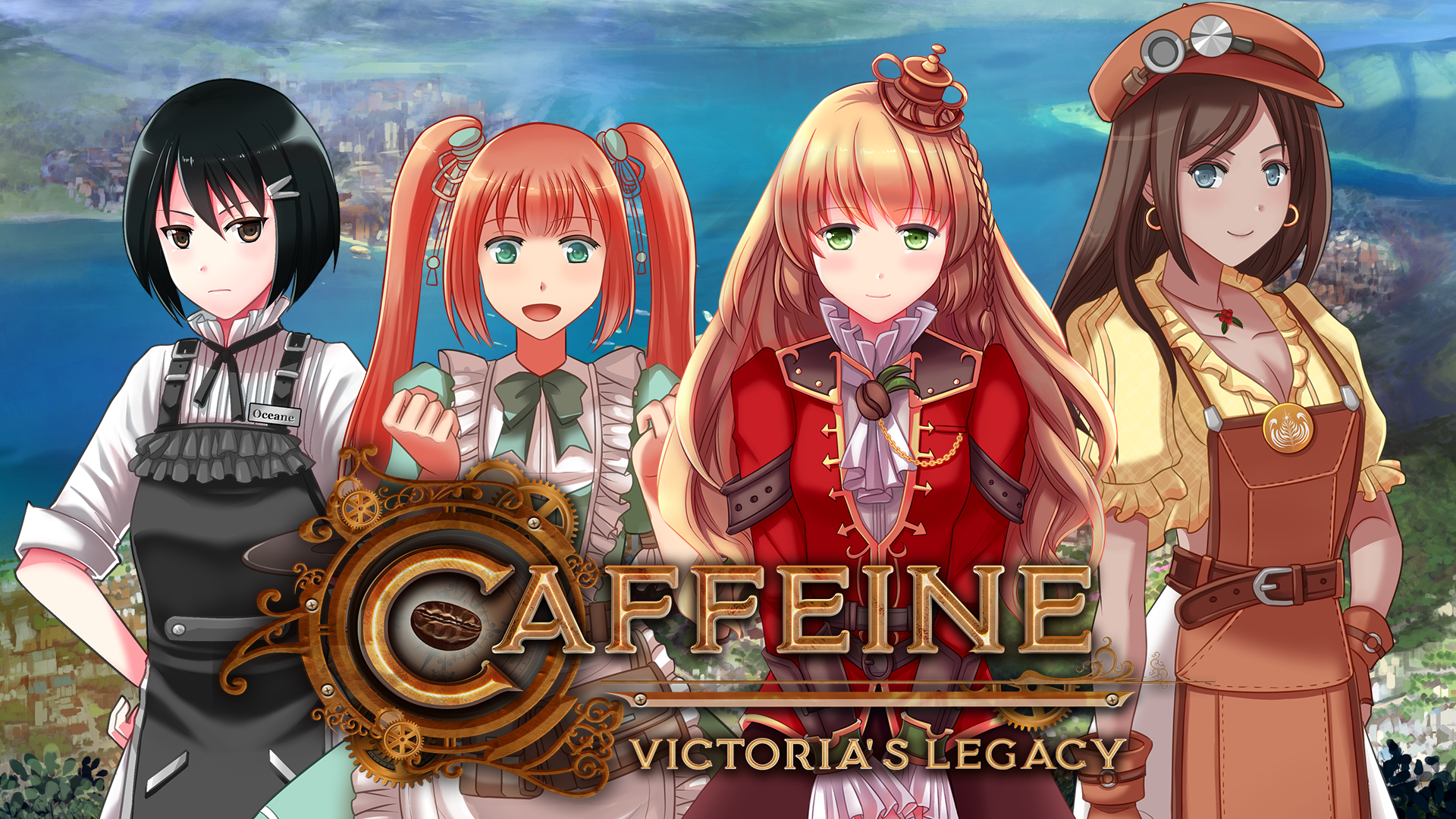 Caffeine: Victoria's Legacy
We like to share with all of you a teaser of the prologue - The Clouds Sequence that lasts for around 3-4 minutes.
The Clouds Sequence acts as the entrance point into the fantasy world of Caffeine, featuring the game's theme song - Caffeinated. The whole sequence is animated with ATL in Ren'py.
Song Credits:
Title: Caffeinated
Music: Matthew Clanton
Vocals: Jordan Fox
Lyrics: Gaia