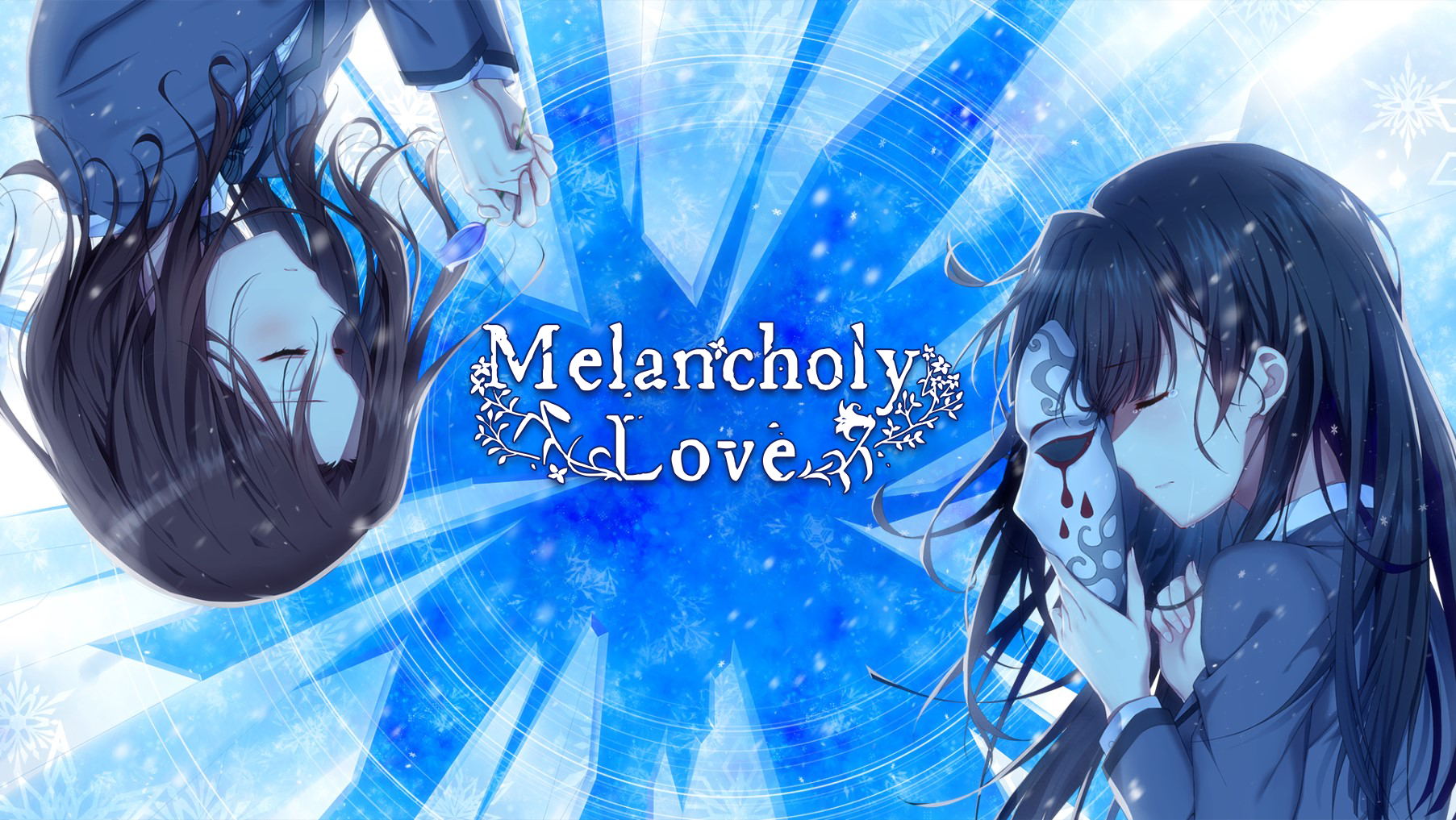 Melancholy Love
Melancholy Love itch.io Release postponed till End of February
---
Following our successful Steam launch, we are now working on bringing the game Melancholy Love to itch.io on both PC and Mac.
We originally plan to launch on the 5th of February. However, Chinese New Year is approaching and the Developers are currently on holiday. Since we wouldn't be able to provide any technical support during the time, we decided to postpone the launch to the End Of February.
For now, if you can't wait, you can still buy the game on Steam:
https://store.steampowered.com/app/1387460/Melancholy_Love/
We will keep you updated when the game is ready to be released on itch.io!