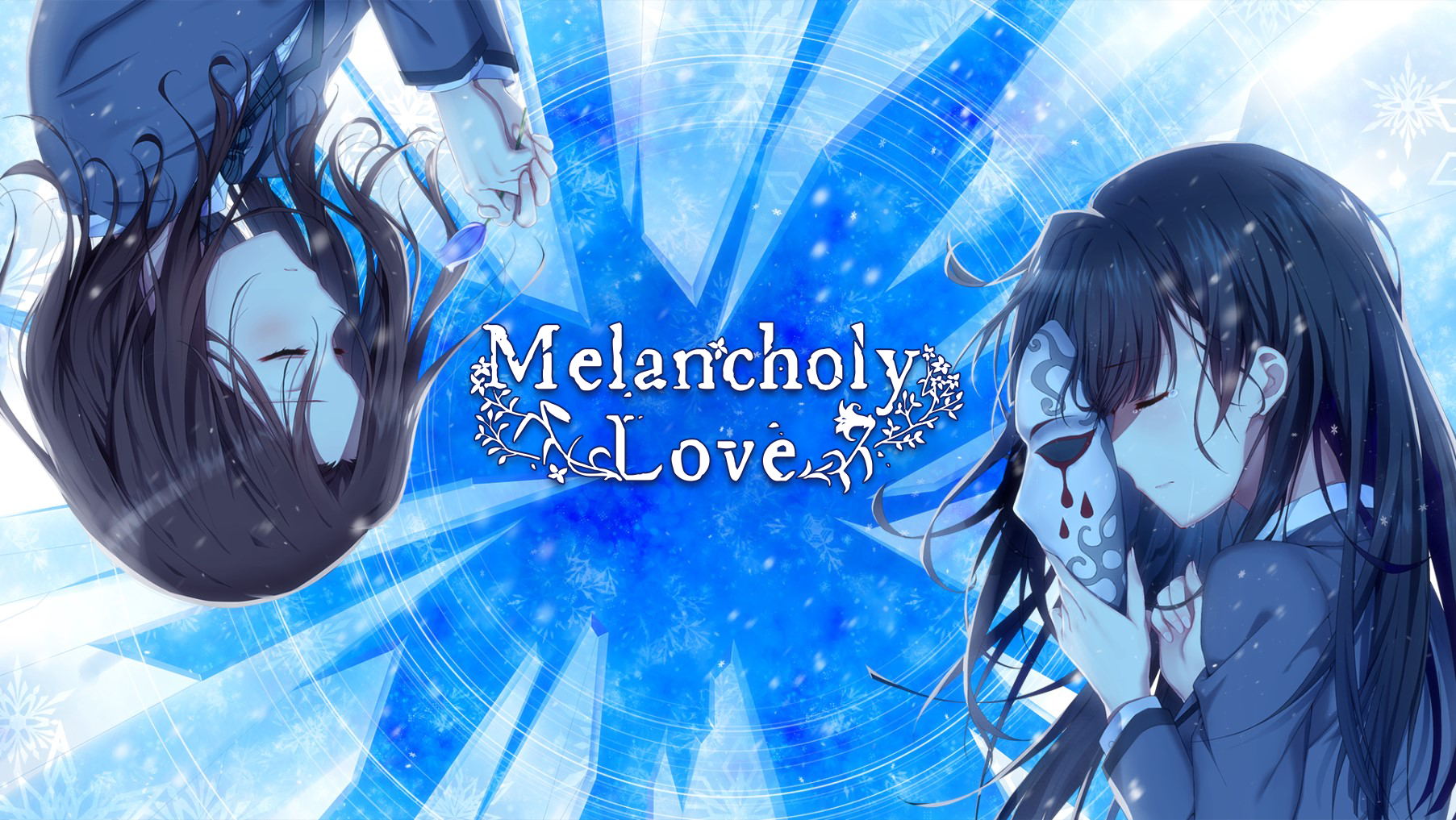 Melancholy Love
Melancholy Love Now Released on Steam. To be Released on itch.io next week
---
Melancholy Love - English Version is now available for purchase.
The Game is now available to be purchased on Steam and will be available on itch.io on the 5th of February.
Steam Release: 29th of January - RELEASED!

https://store.steampowered.com/app/1387460/Melancholy_Love/
itch.io: 5th of February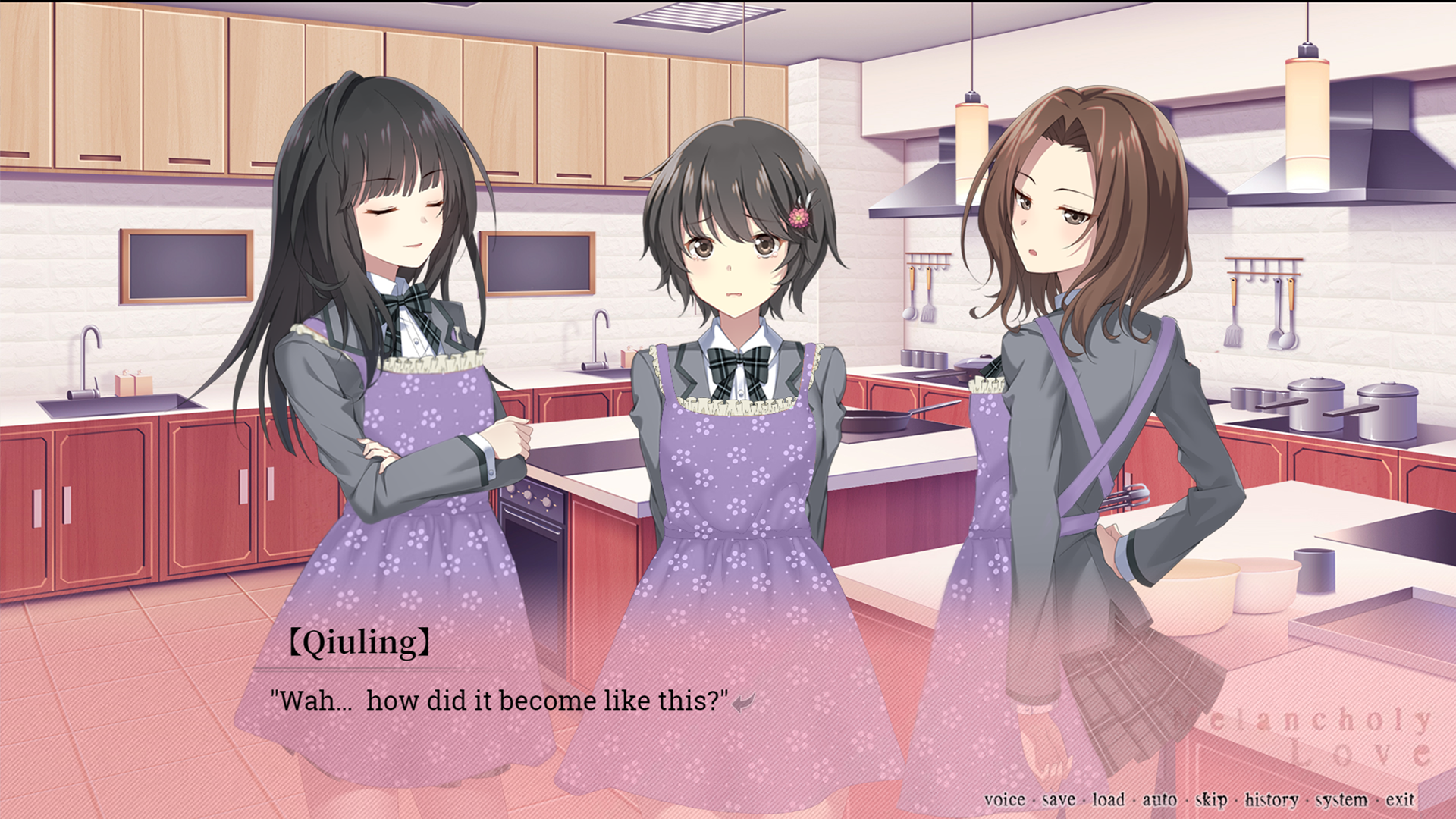 Melancholy Love is a coming-of-age yuri visual novel set in a private girls' academy. It's a romantic journey that follows an elite student born to privilege and a delinquent who wishes to break free from the chains of the academy.

How will sparks fly between these two people from different worlds? Will their love overcome all obstacles or will their differences be too great and drive them apart?